True Cellular Detox at
Healing Touch Chiropractic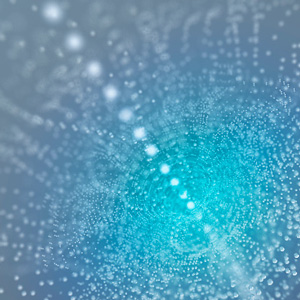 Our world is more toxic than it has ever been. We are constantly bombarded with toxins! Toxins can be found in your household cleaning products, plug in air-fresheners, personal care items (shampoo, deodorant, toothpaste, lotions, cosmetics, etc.), pesticides/herbicides/fungicides in our food, mold, heavy metals from different sources, air pollution, water pollution, chemicals from plastic our food is stored in, etc.
Often people think they can do a 3 day cleanse or even a 7 day cleanse, but the truth is when your body is constantly being bombarded daily with toxins most people have gotten so behind on eliminating these from their body that true detox takes months and must occur at the cellular level.
How We Help
In order to see if you are a candidate for True Cellular Detox (TCD) at Healing Touch Chiropractic, you will complete a toxicity questionnaire, a meta-oxy analysis, visual acuity testing, and/or lab work.
If we find that toxicity is a piece of the puzzle that is making you not feel well we will help you get started on a 3 phase detox program.
Phase 1: Prep Phase. This helps your body be ready for detoxification so that your elimination routes (gut, kidneys, liver, lymphatics, etc.) are prepared to effectively move the toxins out of your body.
Phase 2: Body Phase. This helps your body move toxins out of the tissues it has been stored in in your body.
Phase 3: Brain Phase. This is the most important phase when toxins are moved out of your brain, bound, and effectively rid from your body.
To learn more about TCD contact our office or click here to take a questionnaire to see if toxicity is part of what has you feeling badly.
The True Cellular Detox program has been featured as a part of the answer in the documentaries Vaccines Revealed and GMOs Revealed.

True Cellular Detox Mobile & Fairhope | (251) 289-1482