Mobile & Fairhope Chiropractor
for Mind and Body Health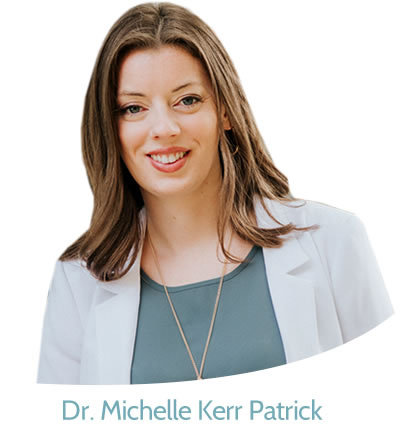 Welcome to Healing Touch Chiropractic!
With two convenient locations in Mobile and Fairhope, Healing Touch Chiropractic is here to serve all ages with natural healing solutions. Mobile Chiropractors Dr. Michelle Kerr Patrick, Dr. Quinn Kennedy, Dr. Katie Thomas, and Dr. Paige Whalen are family practitioners who see babies, children, athletes, expecting moms and everyone who is seeking to live a higher quality of life.
Chiropractic care can optimize the communication between your brain and body so that you can function at 100%. Dr. Kerr Patrick also offers Applied Nutrition Analysis to maximize your body's dietary needs. When you become a patient at our office, you'll have the opportunity to learn about healthy eating, detoxification, minimizing stress and using exercise as parts of a holistic lifestyle.
Adapting to the Stresses of a Busy Life
In today's world, we're bombarded by stress. Whether physical, chemical or emotional, your health will be adversely affected by these stressors. Sometimes, you're plagued by discomfort or sickness that just won't go away, and other medical professionals may have been unable to offer you a solution. By listening carefully to you and performing a thorough evaluation, Dr. Kerr Patrick seeks to understand the full body picture of your health.
Once the underlying cause is located, we can determine how best to help you. With a caring and personal touch, we believe in the importance of forming a partnership with you. You'll feel fully informed about your particular problem and how we plan to help you.