Dr. Quinn Kennedy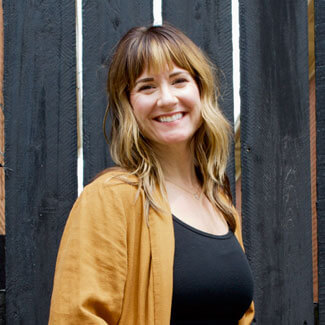 Dr. Quinn Kennedy grew up in sunny Southern California in a little beach community called Seal Beach. She grew up with two brothers and loving parents.
Chiropractic Education
After she graduated from High school, Quinn moved on to California Polytechnic State University at San Luis Obispo. She Graduated Cal-Poly with her Bachelor of Science degree in Kinesiology. While at Cal-poly she met her future husband. After they graduated, they relocated to Gulf Shores, AL.
She continued to Chiropractic school in Marietta, GA at Life University. She graduated with her Doctorate in Chiropractic in 2011. While at Life University, Dr. Quinn focused on learning techniques to treat pregnant women, babies and children, and extremity adjusting.
CHIROPRACTIC CARE »

Outside of the Practice
She married her husband in 2010, and they decided to come back south and set some roots. Dr. Quinn opened her first practice in 2012 and practiced until 2016. She and her husband welcomed their first and only child in 2014. During the last two years of owning her own practice Dr. Quinn battled with Metastatic Melanoma. She has been in remission since 2016, praise God!! She decided to sell her practice and spend much needed time with her family.
Dr. Quinn is excited to be back in practice and doing what she loves at the Mobile office location.
Outside of chiropractic Dr. Quinn loves being outdoors. Whether it is in the mountains or the beach, the hot or cold…Dr. Quinn will be there.

Dr. Quinn Kennedy | Healing Touch Chiropractic