Contact our Fairhope Chiropractor
We'd love to hear from you! Call us (251) 990-8188
We've Reopened and Are Committed To Your Safety
We're happy to announce that our office is open once again! As always, we're committed to keeping you safe and healthy when you visit us.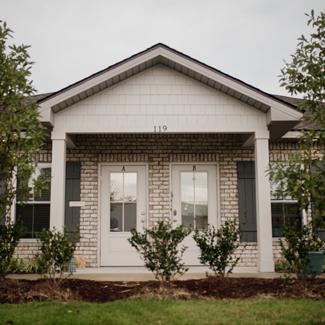 We are:
asking patients to text their arrival from their car so we can bring them straight into treatment room to avoid people gathering in the waiting area
asking them to bring no visitors
sanitizing between patients
phone screening prior to appointments for travel, symptoms of covid or exposure to being around people who've tested positive
taking patients temperature upon arrival
screening employees just like we screen patients
It is very important that we continue to support our healthcare community so patients with musculoskeletal conditions do not stretch the capacity of our hospitals and clinics during this time. If you're in need of chiropractic care, don't hesitate to make an appointment. We hope everyone stays safe and healthy.

APPOINTMENTS
CONTACT
Healing Touch Chiropractic
119 Professional Park Dr, Unit B
T: (251) 990-8188